Description
Most Americans don't consume enough probiotics in their diet due to modern processed foods, soil depletion and more.

Probiotics can also have been known to support:
Energy levels.†
Digestive Health.†
Mood balance.†
Skin.†
Joints.†
Overall health.†
Next Level Naturals 50 BILLION Probiotic also includes a special Fermented Botanical Blend for extra nutritional support and energy.†
SIGNS OF POOR GUT HEALTH:
WHY THE NEED FOR PROBIOTICS?
Most people are in need of probiotic support. Here's why:
Thanks to prescription antibiotics, high carbohydrate diets, fluoridated tap water, and high levels of stress, the good bacteria in our guts are being killed off, and our bodies can't replace them at the rate required for optimal health.
TOP 7 PROBIOTICS KILLERS
In fact, I believe we need to avoid and reduce our consumption of these top 7 probiotic killers:
Prescription antibiotics
Excessive  sugar intake
Drinking tap water (chlorine and fluoride)
GMO foods
Eating too many whole grains (plus gluten)
Emotional stress
Exposure to toxins and pesticides
Meanwhile, "bad" bacteria can flourish while the "good" bacteria is killed off, leaving your system open to unwanted invaders.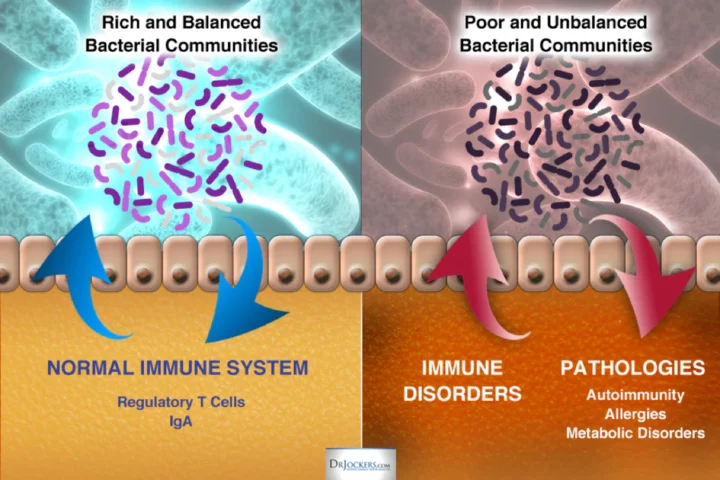 PROBIOTICS: WHY THEY ARE IMPORTANT
PROBIOTICS ARE "GOOD" BACTERIA THAT:
Support Digestive Health.†
Support Healthy Nutrient Absorption.†
Support a Healthy Immune System.†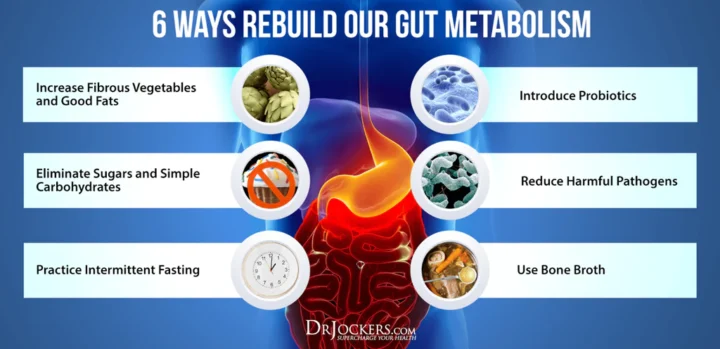 HOW TO PICK A PROBIOTIC SUPPLEMENT
It's important to note that there are different types of strains of probiotics. The health effects experienced by one probiotic may be completely different from the health benefits seen from another probiotic.
Certain strains of probiotics support a healthy immune system.† Others are great for digestion and some can even help support a healthy metabolism and balance hormones.†
Quality Checks & Testing performed on this product
Microbial – Salmonella, Staph, Yeasts/Molds, E. Coli, Plate Count, and Coliform
Heavy Metals – Lead, Cadmium, Mercury, Arsenic
Stability Testing – Shelf Life Testing
Potency – Ingredient Strength
Composition & Identity
Organoleptic – sight, taste, smell, weight, density, viscosity
Product Features
Soy Free
Gluten Free
Dairy Free
No Binders
No Preservatives
Made in FDA & USDA registered facility
cGMP & NSF certified manufacturing
LAST, BUT NOT LEAST, ORGANIC PROBIOTIC COMPLEX IS ORGANIC!
It's cleaner—and better—for you and your body because organic certification rules don't allow farmers to use toxic, synthetic pesticides.
That means you get more nutrients and antioxidants, while avoiding unwanted, unhealthy pesticides, herbicides, genetically modified organisms (GMOs) and other toxins.
Are you ready to support your gut and immune system† from the inside out?
If so, I encourage you to give my Next Level Naturals Simply REAL Probiotic a try!
I strongly believe that this Probiotic is one of the best probiotic supplements on the market.